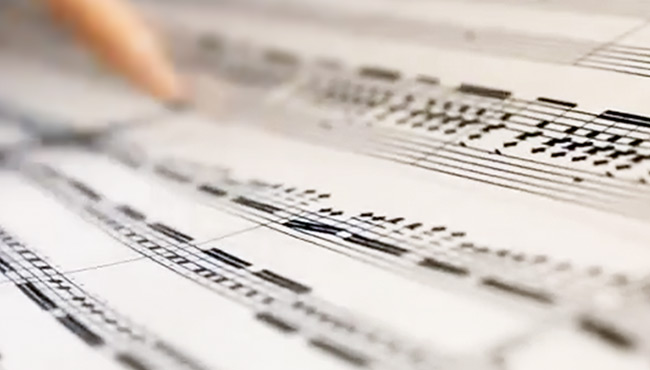 Behind the Notes: The Mystical Udumbara
Traditional Chinese music is replete with tributes to nature. Delicate, graceful, and subtle, the udumbara flower is honored in the Buddhist tradition for blooming once every three thousand years.
Ancient Buddhist scripture, attributed to the words of the historic Buddha Shakyamuni, speak of a flower from the realms of the gods that will occasionally appear in the mortal world. It heralds the coming of the Holy King Who Turns the Wheel, and an age of hope and renewal on Earth.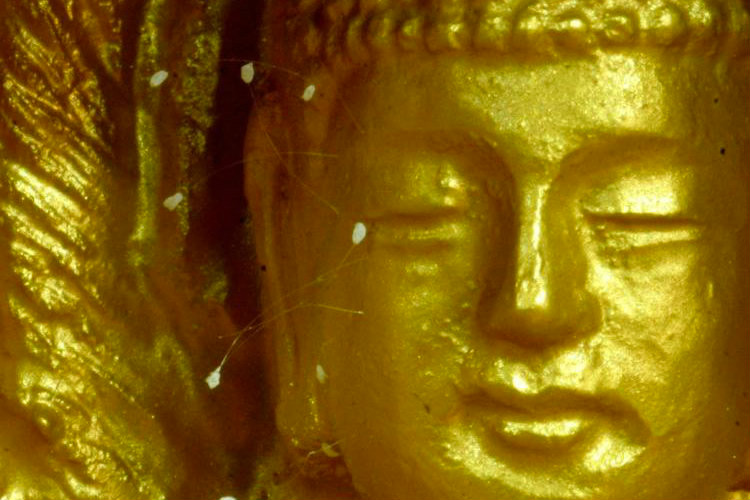 Over the years, Shen Yun has featured the udumbara in several dances. The diminutive, snowy blossoms perch on thread-like stems that can attach to practically any surface. Lithe dancers move with agility and grace to convey the flower's ethereal beauty and strength.
As a composition, now performed on the Shen Yun Symphony Orchestra tour, the music of The Mystical Udumbara demonstrates the expressive abilities of Chinese instruments when combined with symphonic sound. This concert tour season, audiences in Asia and North America are joining the musicians in marveling at this auspicious flower in a presentation of traditional Chinese music.
Combining Sounds of China and the West
The Mystical Udumbara, by composer Yuan Gao, charmingly displays Shen Yun's trademark integration of sounds East and West. It explores blends of tones, like harp and pizzicato strings with Chinese instruments, to fill the canvas with subtlety and elegance.
Melodies sing in ya yue tonalities, a scale traditionally used in Chinese court music, to underscore the flower's regal poise. For new listeners, the change is so subtle it's barely discernable, but the instantaneous effect is spellbinding.
The most arresting features of the piece, however, are in beauty of its simplicity. Each section is clearly marked by a change in tempo and character while retaining unity. Just one raised tone transforms the pentatonic scale into a voice that is dignified yet unassuming. It salutes a tiny, remarkable flower that has come to symbolize reverence and hope.
See Shen Yun Symphony Orchestra's fall performance schedule.